Doula Training Academy
Online & Face to Face Doula Training Courses
Introducing the
Doula Training Academy - Your Pathway to Better Births and Postpartum
Discover the Premier Training Provider for Doulas and Birth Workers.
Are you ready to make a real difference in people's lives?
Join our comprehensive, heart-centred course designed by experienced doula and childbirth educator, Vicki Hobbs.
This isn't a "quick fix" program – it is a transformative journey!
Dive deep into our comprehensive modules, gaining invaluable knowledge, research, and skills while also compiling your own resources to use with your clients.
Embrace the joy of guiding women and their partners through pregnancy, labour, birth and beyond! Be a beacon of calm and positivity on their birthing journey.
Flexibility and Expertise!
Attend face-to-face training with professionals, soaking in their wisdom and experience, or our online training, which is an evergreen, self-paced course providing you with everything you need to get started as a doula, preparing you with exceptional tools and techniques!
Welcome to a thriving learning hub. Our Doula Training Academy is a supportive village, where you'll grow alongside like-minded souls.
Our core values are Education, Support, Respect, Integrity and Excellence.

Together, we'll create a world of better birthing experiences – no matter how a woman births!
Join the Doula Training Academy today and embark on a fulfilling journey of collaboration, not competition!
About Us
& Our Mission
The Doula Training Academy was established to educate, inform, encourage, research and to provide an ongoing support network for Doulas across Australia.
At the Doula Training Academy, we embrace the collective knowledge gained from training, tradition and experience and this is passed down from generation to generation – like a legend or folklores. We recognise that it is not just about being present at a woman's birth – there is so much more to being a doula. Being a doula is about "listening" to a mother, so you hear and acknowledge her hopes, fears and doubts. It is about "open discussion" with her to develop a birth plan that encourages autonomy, alternatives and choices.
It is about building "rapport" with her and her partner so that they trust you. It is about "eliminating your ego" as you can never think you know it all – every day you must strive to learn something new or different, and that will always highlight you as a quality service that provides a woman "satisfaction that exceeds her expectations."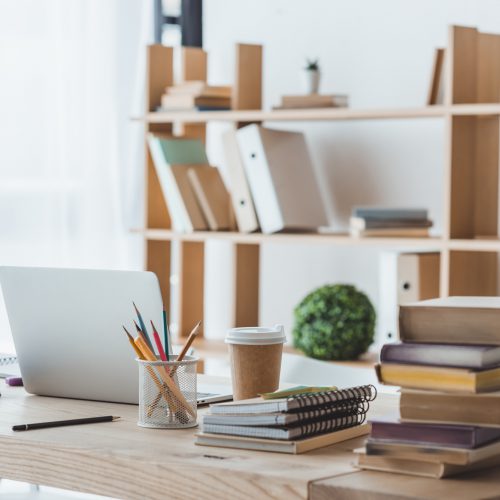 Workshops
Click for more info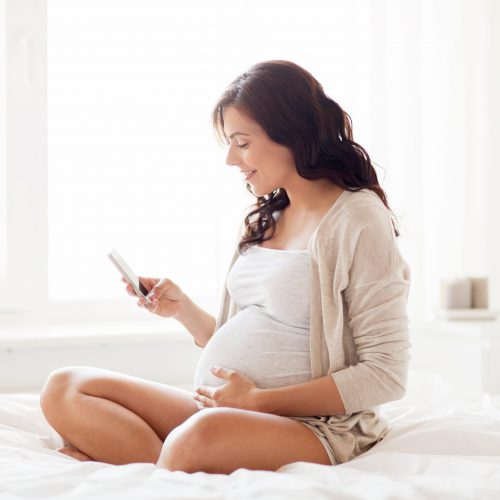 Find A Doula
Click for more info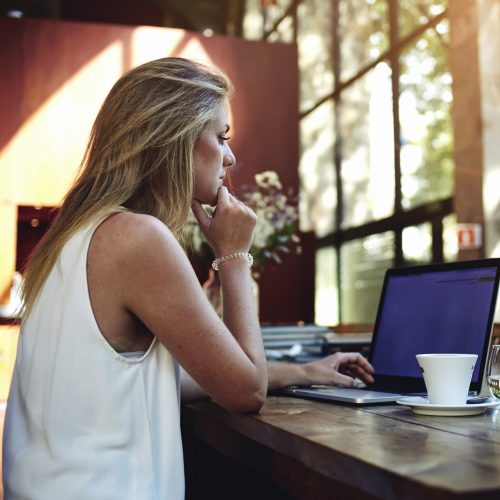 Articles
Click for more info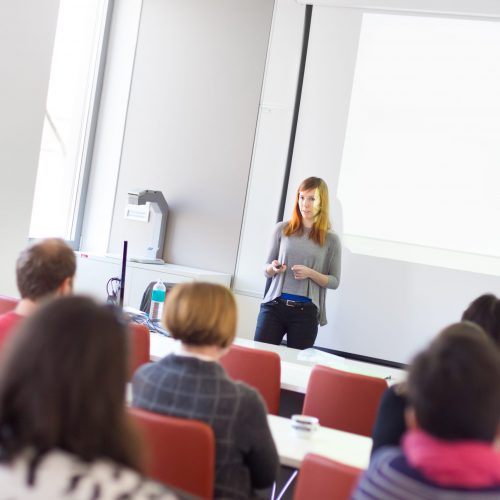 Course Overview
Click for more info
Online Training
Click for more info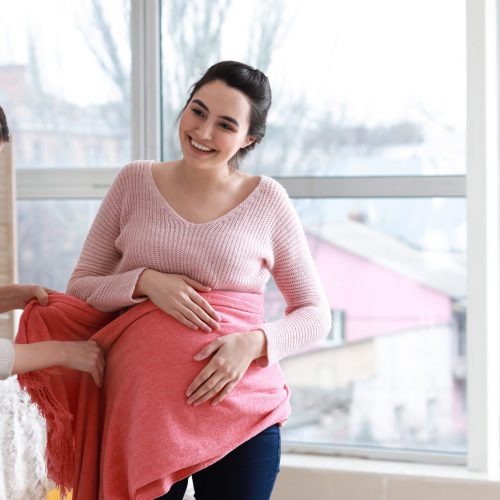 What Is A Doula
Click for more info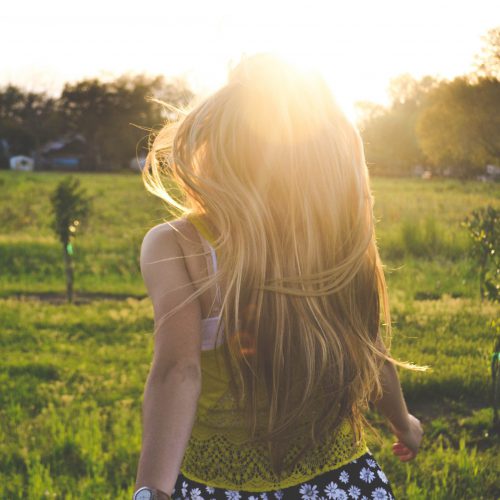 Testimonials
Click for more info
Contact
Click for more info